The price of success is hard work, dedication to the job at hand,
and the determination that whether we win or lose, we have applied
the best of ourselves to the task at hand.
– Vince Lombardi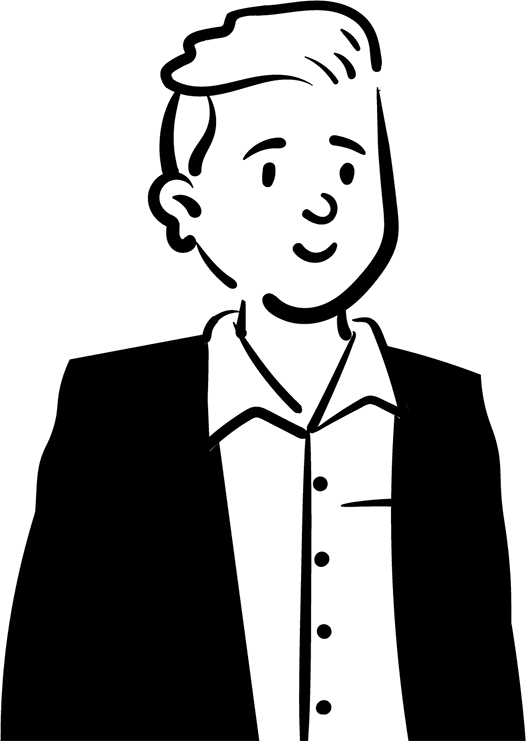 MORE ABOUT ME
Once played a concert with Wyclef Jean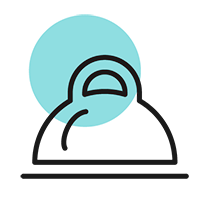 I love to cook different things
I love to go fishing as a hobby

My inner party parrot is the :invisibleparrot:
My inner animal is a chimpanzee

My favorite snack is cannoli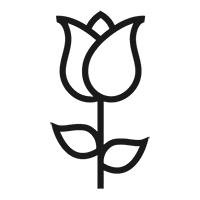 My favorite TV show is The Sopranos
WANT TO LEARN MORE ABOUT WHAT OUR SERVICES CAN DO FOR YOU?
Feel free to get in touch to learn more regarding our services and how they can better help you on the next path to success!