Fight for the things that you care about.
But do it in a way that will lead others to join you.
Ruth Bader Ginsburg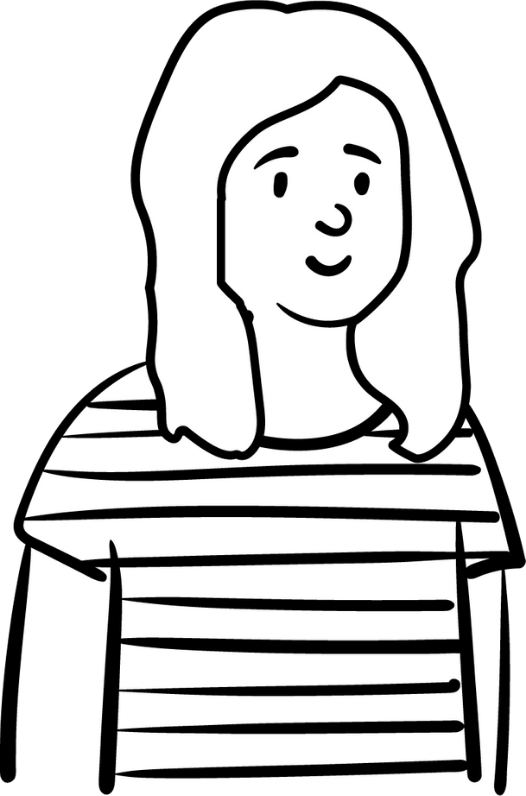 MORE ABOUT ME
I have two fluffy
rescue dogs that
I am obsessed with!
Favorite Party Parrot: SassyParrot
Aside from my dogs, my favorite animal is a dolphin.
My favorite movie is The Devil Wears Prada.
WANT TO LEARN MORE ABOUT WHAT OUR SOCIAL TEAM CAN DO FOR YOU?
Feel free to get in touch to learn more regarding our services and how they can better help you on the next path to success!