You miss 100% of the shots you don't take.
–Wayne Gretzky –Michael Scott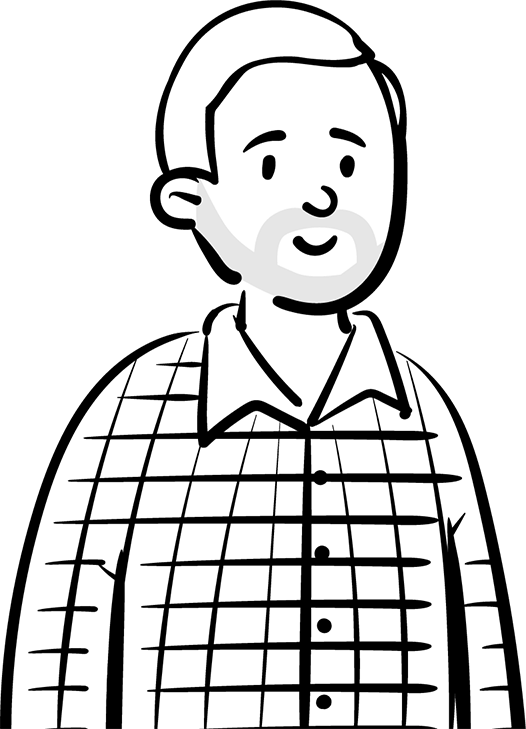 MORE ABOUT ME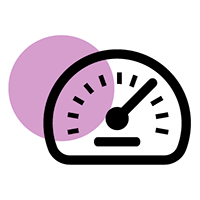 I am the biggest car guy you know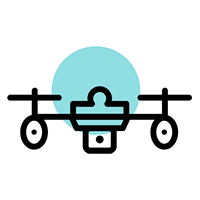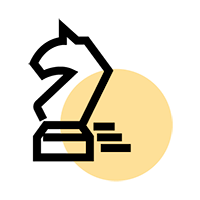 I enjoy solving a difficult problem
My inner party parrot is the :portalparrot:

My inner animal is a horse

My favorite snack is spicy beef jerky

My favorite movie is Office Space
WANT TO LEARN MORE ABOUT WHAT OUR SEO TEAM CAN DO FOR YOU?
Feel free to get in touch to learn more regarding our web design services and how they can better help you on the next path to success!