Don't be afraid to fail.
Be afraid not to try.
…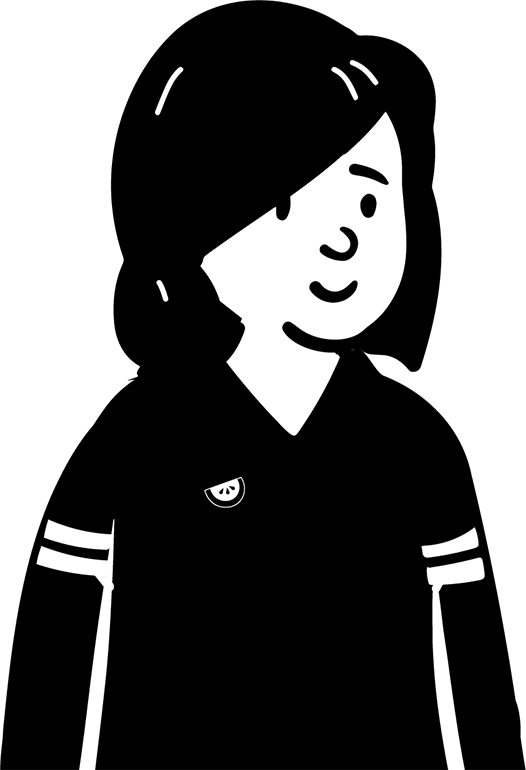 MORE ABOUT ME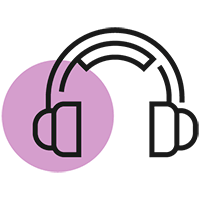 I get inspired by music & beautiful design
I collect unique rocks & geodes
I love to travel to unknown places

My inner party parrot is the :coffeeparrot:
My inner animal is a kiwi bird

My favorite snack is potato chips
My favorite movie is Avengers End Game
WANT TO LEARN MORE ABOUT WHAT OUR CREATIVE TEAM CAN DO FOR YOU?
Feel free to get in touch to learn more regarding our creative services and how they can better help you on the next path to success!