There is no failure. You either win or learn.
-Unknown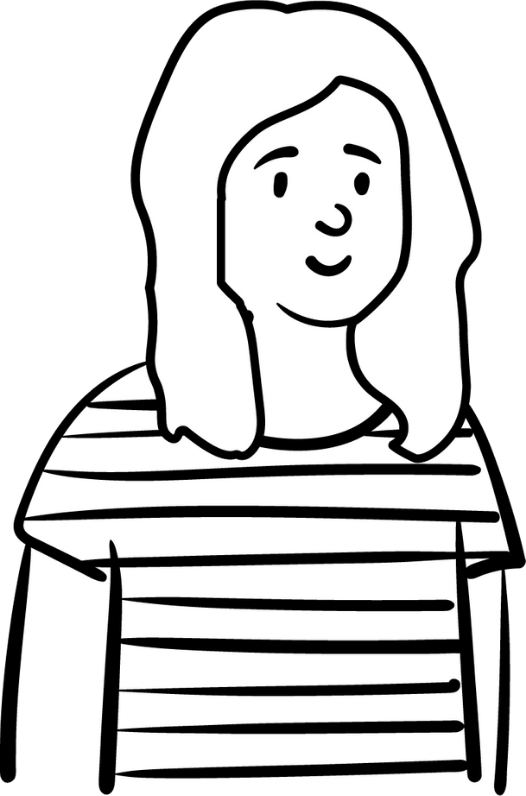 MORE ABOUT ME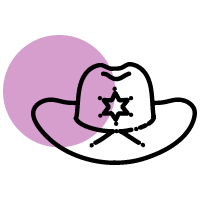 I like finding
fun/new places
around Dallas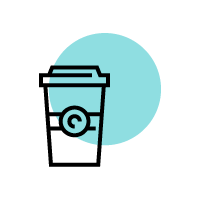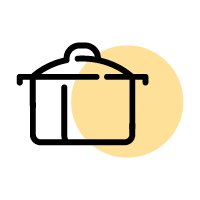 I am an amateur
chef with expert
potential

My inner party parrot is the :margaritaparrot:
My inner animal is a lion

My favorite food is pasta
My favorite TV Show is Mad Men
WANT TO LEARN MORE ABOUT WHAT OUR SERVICES CAN DO FOR YOU?
Feel free to get in touch to learn more regarding our services and how they can better help you on the next path to success!