THE STRATEGY
Cohesive Branding
The client came to us with four websites they wanted to be redesigned. Each of them was built on a different platform, which made it difficult for the client to manage and update. The strategy included streamlining the structure and organization of the sites while maintaining the unique identity of each brand.
Cohesive foundation. Creating a base website structure with wordpress that could be used for all four brands in order to streamline administrative management.

Customized architecture. Each brand had unique needs in regards to categories and layout for the content that was available.

Consistent branding. Make sure that the branding created previously would be consistent for each site and carry the brand identity through the entire website.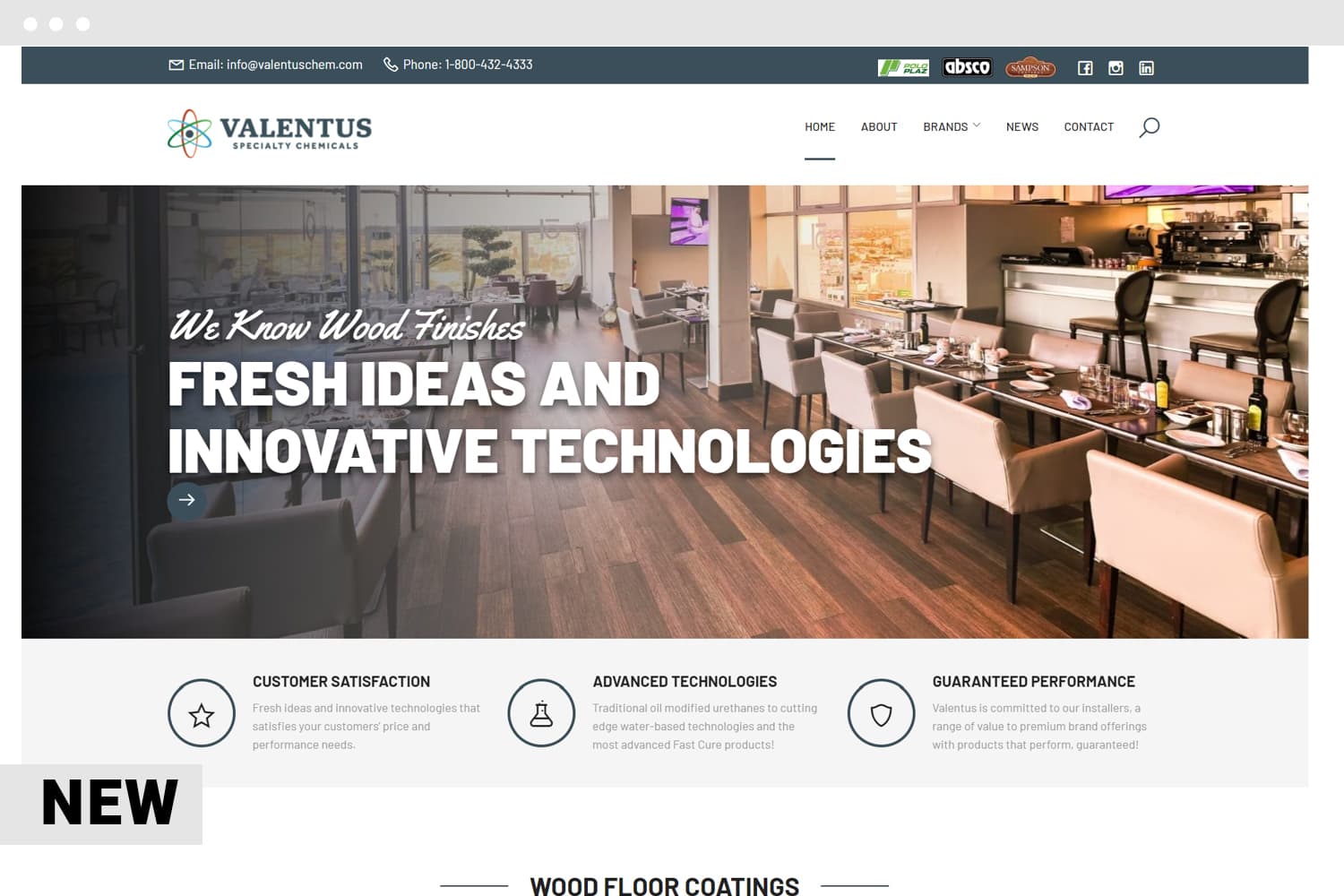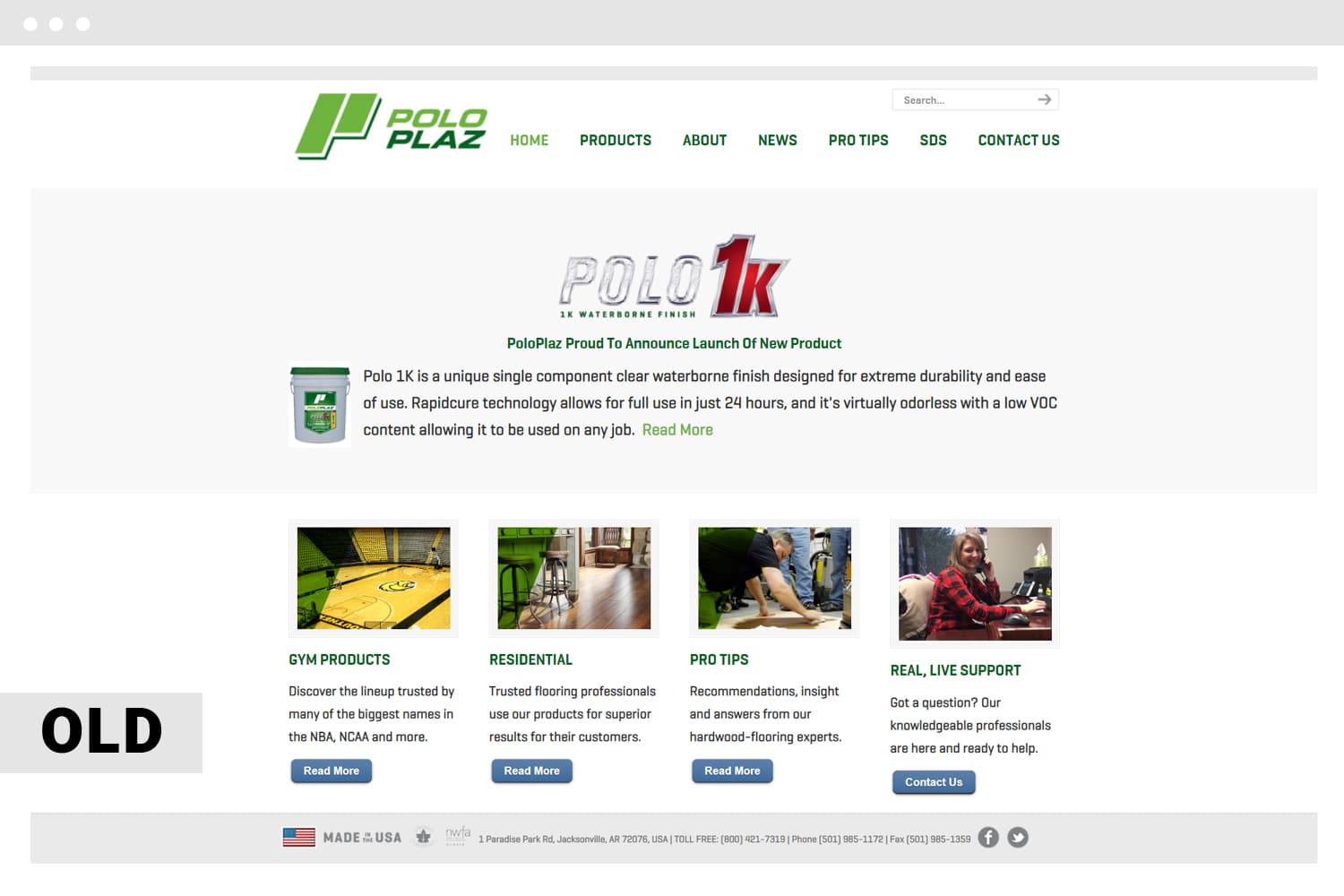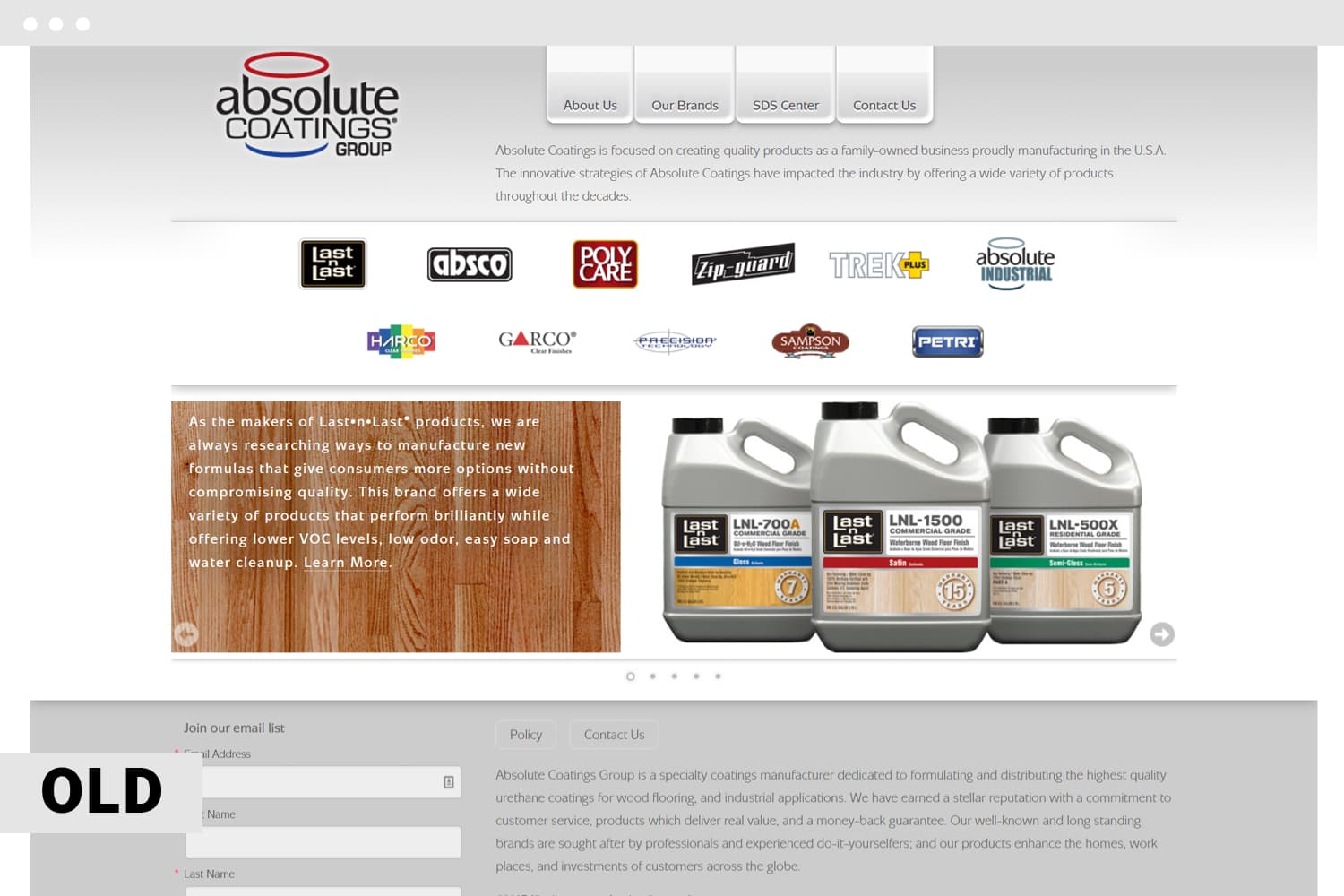 THE SOLUTION
Responsive Design
AVX Digital prides itself on the high-quality responsive websites in our portfolio. By building fully mobile responsive websites, we were able to ensure that distributors and contractors would be able to easily access all of the tools and resources needed for promoting the quality products offered.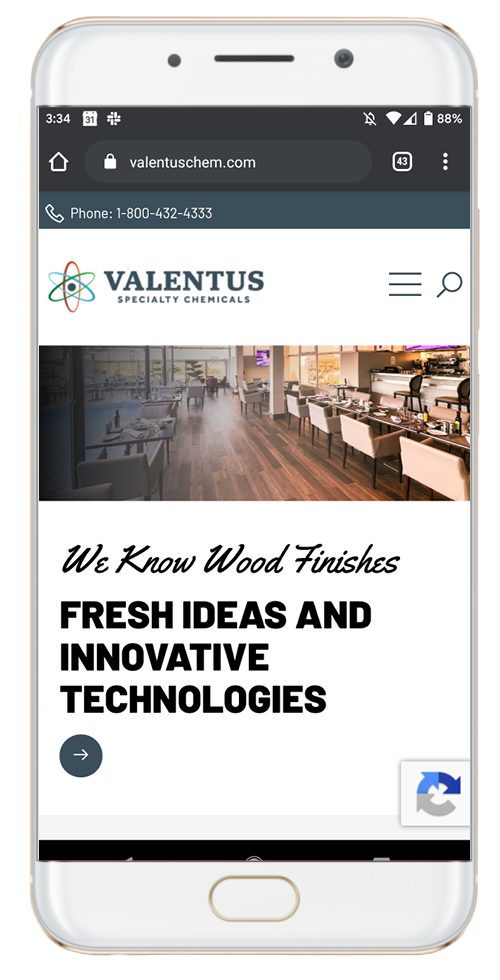 THE STRATEGY
Build Brand Loyalty
By using WordPress to develop responsive websites for each of their four brands, we were able to create a way to offer all of the tools and resources needed for their customers. We implemented design elements to accentuate the brands' value propositions and vast experience while highlighting the essential product categories for maintaining loyal customers. The three child brands all reference and link back to Valentus as the parent company in order to build brand awareness and loyalty.
THE RESULTS
Same Brand, New Branding
At the end, we had 4 unique websites that carried a consistent theme while portraying each unique brand identity and values. Incorporating resources and tools to help distributors and contractors easily sell the products has helped increase productivity and usefulness of the websites.
AVX was great to work with, as they took the time to understand our business. Their team probed and listened to what we needed, completing a deep dive into the details, and helped us build better and more effective websites. Their process was thorough and methodical, and their team was dedicated to assisting us with telling a cohesive story for all our brands.
Mike Brezina
Case studies
"*" indicates required fields