You must give up the life you planned in order
to have the life that is waiting for you.
– Joseph Campbell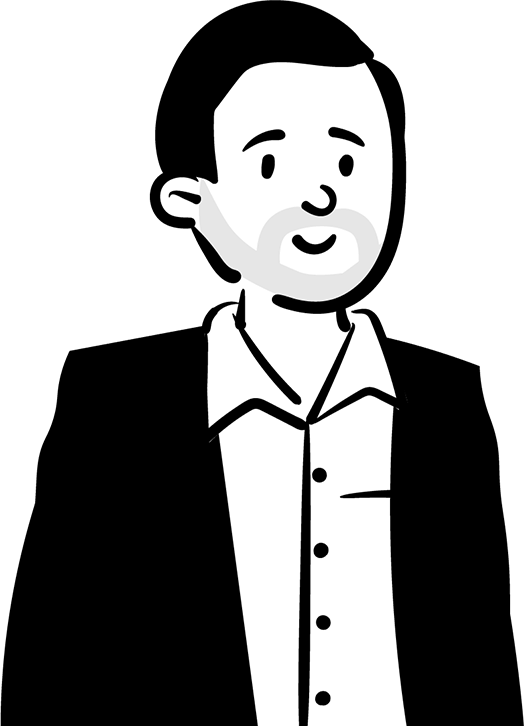 MORE ABOUT ME
I love going to the beach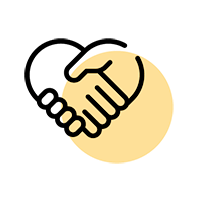 I am inspired to build things with purpose

My inner party parrot is the :loveparrot:
My inner animal is Atlas Lion

My favorite snack is Dark Chocolate
My favorite movie is Casablanca
WANT TO LEARN MORE ABOUT WHAT OUR SERVICES CAN DO FOR YOU?
Feel free to get in touch to learn more regarding our creative services and how they can better help you on the next path to success!